Here's some pics from Floyd bluegrass night last Friday: :-)
Weirdo girls...: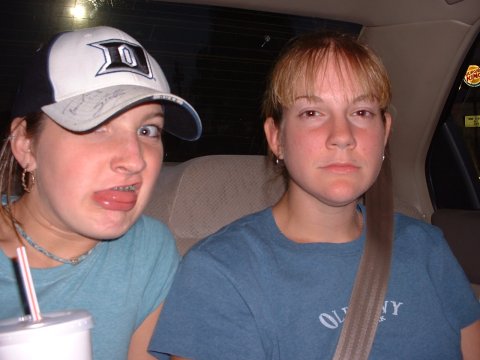 Being goofy walking into Floyd: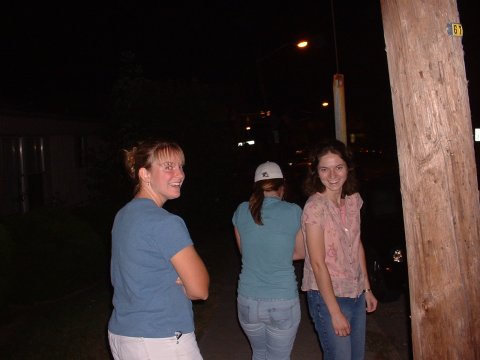 Small bluesgrass band outside: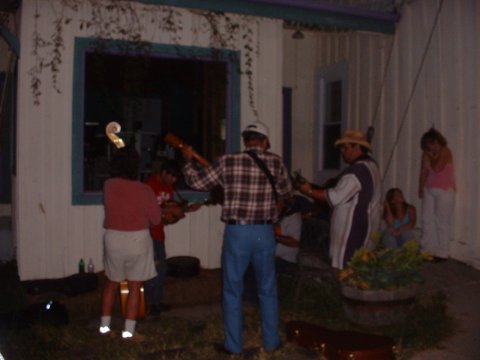 Kristin dancing solo with Zorro!! Best moment EVER! :-P :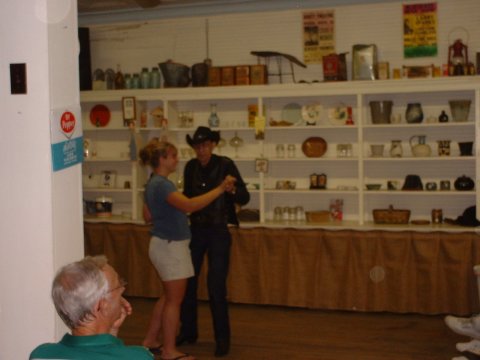 George Dubya laying down the flat-foot: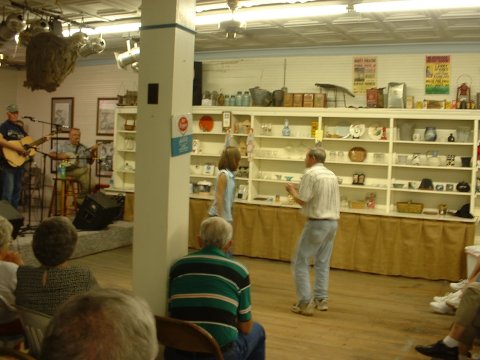 The second band, which wasn't that great and nobody was dancing: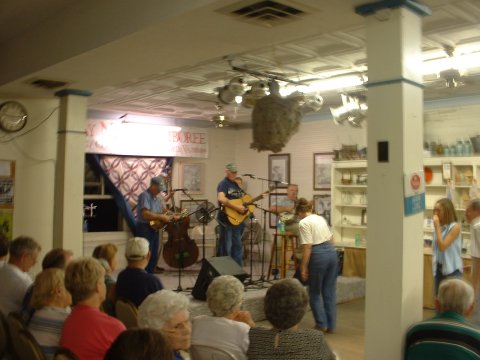 Outside the country store: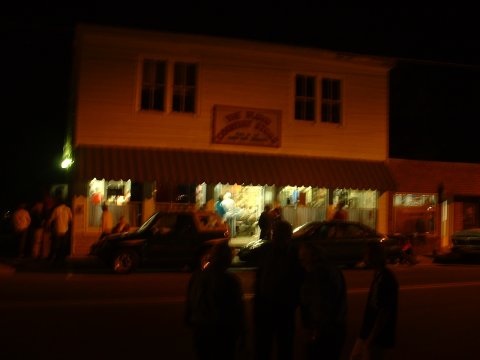 The Jugbusters came on and the dancefloor was packed!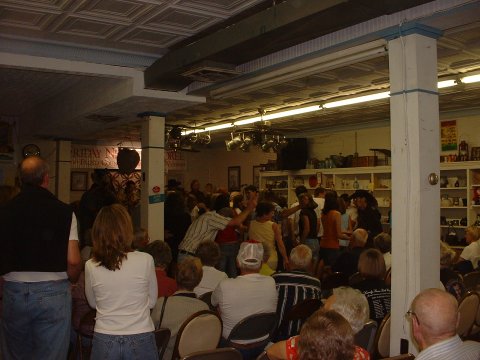 Liz and I squeezing in a dance. :-)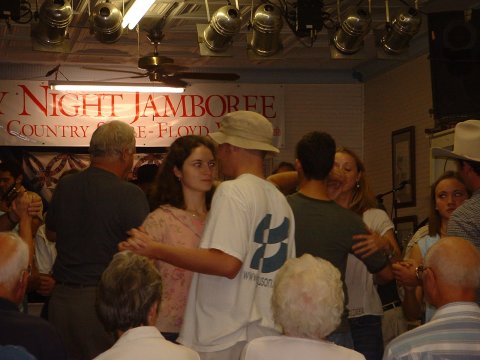 Me and Liz at the end: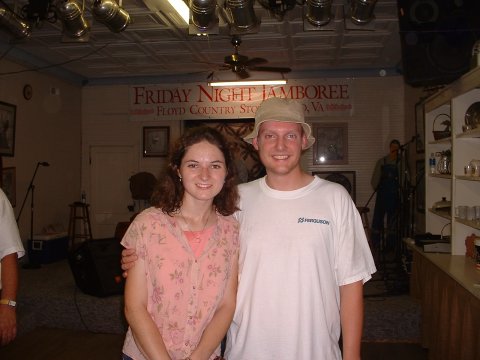 The girlies!: