Had a fun hike yesterday in Shenandoah- the weather was amazing out! It is today too. Here's a quick photo blog of the action
Start: time: 4:15pm, elevation: 2620ft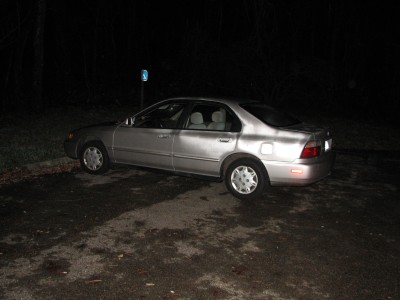 Stop: time: 4:50pm, elevation 3587ft
After hiking 2 miles, 1000ft of elevation in just over 30 mins, and possibly running past a bear, I'm pooped!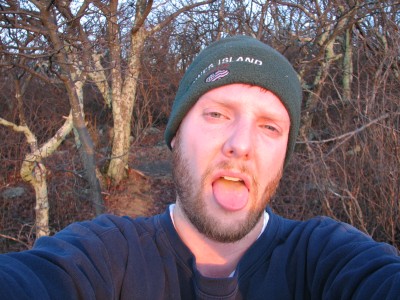 The reward (took the last of my breath away!):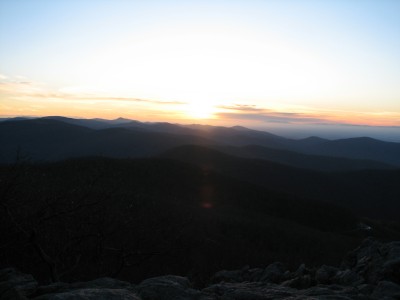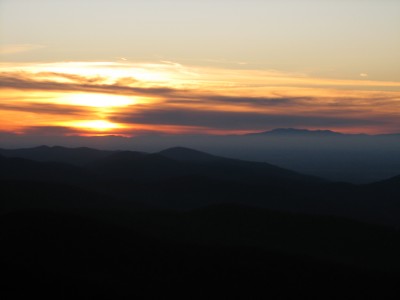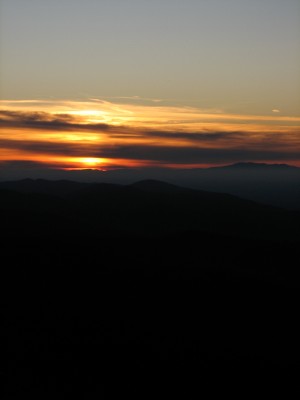 After 20 minutes of chillin, I'm feeling better. Time go go back down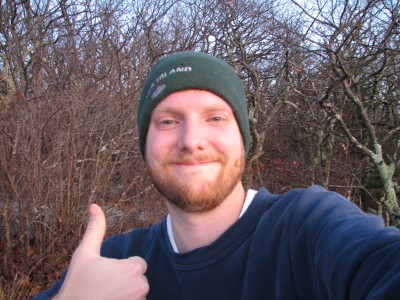 Great colors on the way back down!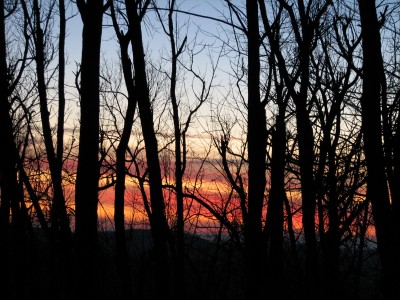 Back at the car (elevation 2620ft)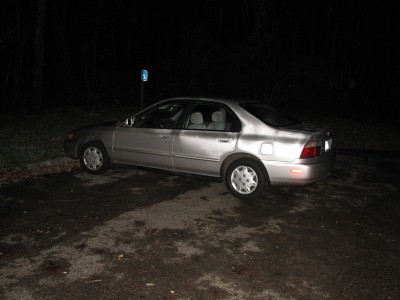 Remnants of sunset at an overlook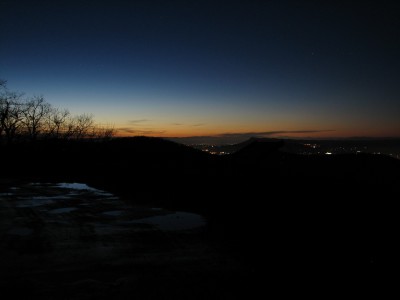 Town lights coming on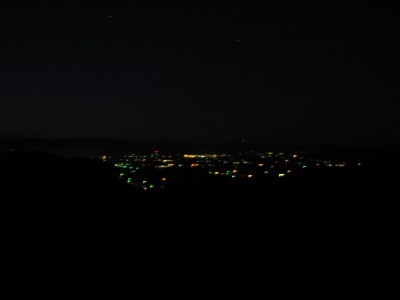 I tried to take a picture of the stars, but it didn't come out. They were AMAZING. I could see the Milky Way perfectly above me. :-) Was praising the Lord for a great time and such beauty so close to me.